Student Employee
Berlin, Kronenstraße
Teilzeit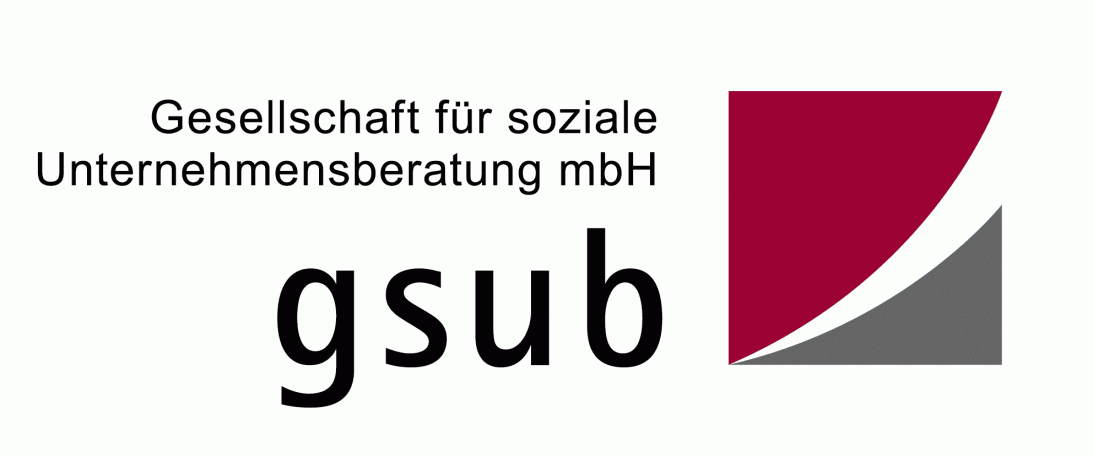 Who we are
The MetropolisNet EWIV (www.metropolisnet.eu) is a European society with members from 9 European countries. MetropolisNet is a unique network of companies, institutions, and cities. MetropolisNet supports local and European strategies for employment, education and social inclusion in metropoles and implements projects on these topics. The coordination office is based in Berlin.
We are a well-coordinated team with a flat hierarchy. Multiculturalism, diversity, and friendly, respectful cooperation are a matter of course for us. Joint brainstorming sessions and decision-making are part of our everyday work. The proactive contribution of own ideas and suggestions for improvement is very welcome and part of our organizational development.
We are looking for a new colleague with an interest in European projects to provide administrative and operational support. We look forward to receiving your application and getting to know you and your individual personality.

Employer group: The employment takes place within the framework of an employer group with the two employers MetropolisNet EWIV and gsub - Gesellschaft für soziale Unternehmensberatung mbH. The gsub mbH is a member of MetropolisNet EWIV.
These are your tasks
Research on new project opportunities in the fields of employment, social inclusion, social innovation, education, and vocational training
Take part in the grant or tender preparation and writing process of projects
Support with public relations (homepage, social media) and event management
Translation work (English, German)
Project-related administrative and office work
Support in the preparation of financial reports
Regular exchange within the team
This is your profile
Ongoing studies with current matriculation certificate preferably in the field of social, cultural, political, media or educational sciences
Very good verbal and written communication skills in German and English
Affinity for digital tools and collaboration as well as social media
Proficiency in Microsoft Office products (Excel, Word, Power Point)
Interest in social and educational policy issues and in European cooperation
Self-organized work as well as service- and team-oriented thinking
We offer
Insights into transnational European cooperation
Flexible working hours and mobile working according to individual agreement
Travel allowance BVG ticket and meal allowance
Company health management
Secure bicycle parking in underground garage
Barrier-free office with modern IT equipment in the heart of Berlin
You can find a complete overview of our additional benefits under Leistungen & Benefits.
Working hours: 20 hours per week
Starting date: immediately
Limited term: 2 years with option of extension
Remuneration: 13,46 € hourly wage
Location: Kronenstraße 6, 10117 Berlin
Application deadline: 16.10.2022 (We reserve the right to hold interviews before the application deadline.)
We support a work environment of diversity based on equity and mutual respect. We welcome applications from people regardless of ethnicity, social and national origin, gender, religion, age, disability, sexual orientation, and marital status.
We are here for you
Do you have any questions? Then please get in touch with us. We will also be happy to arrange a call-back appointment to call you at a time that suits you.
For questions about the application process and gsub mbH
:
Mathias Püschel (Human Resources Officer)
Phone: 030 - 284 09 107
E-mail:
mathias.pueschel@gsub.de
For questions about MetropolisNet
:
Reiner Aster (Project Manager)
Phone: 030 - 284 09 100
E-mail:
reiner.aster@gsub.de